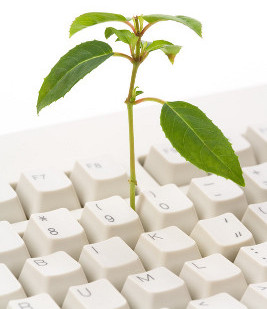 I gained most of my over 15-year experience as interpreter and translator at export-oriented steel and mechanical engineering plants both dealing with numerous internal departments and directly contacting representatives of various international companies. The topic range of the texts to be translated was extraordinary wide and included, for example, procurement and export, production and modernisation, certification and antidumping, environmental and labour protection, calibration and standardisation, inventor's law and know-how, installation and commissioning, mechanics and electrics, geodetic survey and programming, etc. In addition to language proficiency, branch-specific translations demand studies of specialised literature to orient oneself in the subject of concern, a good command of specific terminology for accuracy of expression, consultations with experts to clarify the nuances and compiling glossaries to maintain consistency. Patience, precision and inexhaustible inquisitiveness for various science fields are also indispensable for every word to be in place and the translation to fulfil the highest standards.
Translation directions
German – English – German
German – Russian – German
German – Ukrainian – German
English – Russian – English
English – Ukrainian – English
Areas of expertise
My areas of expertise are accounted for by my professional experience as well as studies in Business Administration completed with distinction. These are in particular
Economics

Terms and conditions for securities
Anti-dumping
Feasibility studies
Export documents
Financial statements
Reclamations
Contracts

Psychology

Scientific articles

Technics

Manuals and guidelines
Production standards
Company standards
Project documentation
Certificates of inspection
Specifications
Regulations
Scientific articles

Websites

Law

Statutes
Contracts
Official records
Certificates

Patent system

Declarations of inventorship
Patent claims

Environmental Protection

REACH Regulations
However, I deliver professional translations in many other specialized fields.
Here you can find some of my translations:
Price rates
Price per standard line
(55 keystrokes including spaces)
1,70-1,90 EUR depending on difficulty plus 20% VAT

Minimum net price per order 30 EUR
Payment methods
bank transfer (EUR)
cash (only if bank transfer not possible)